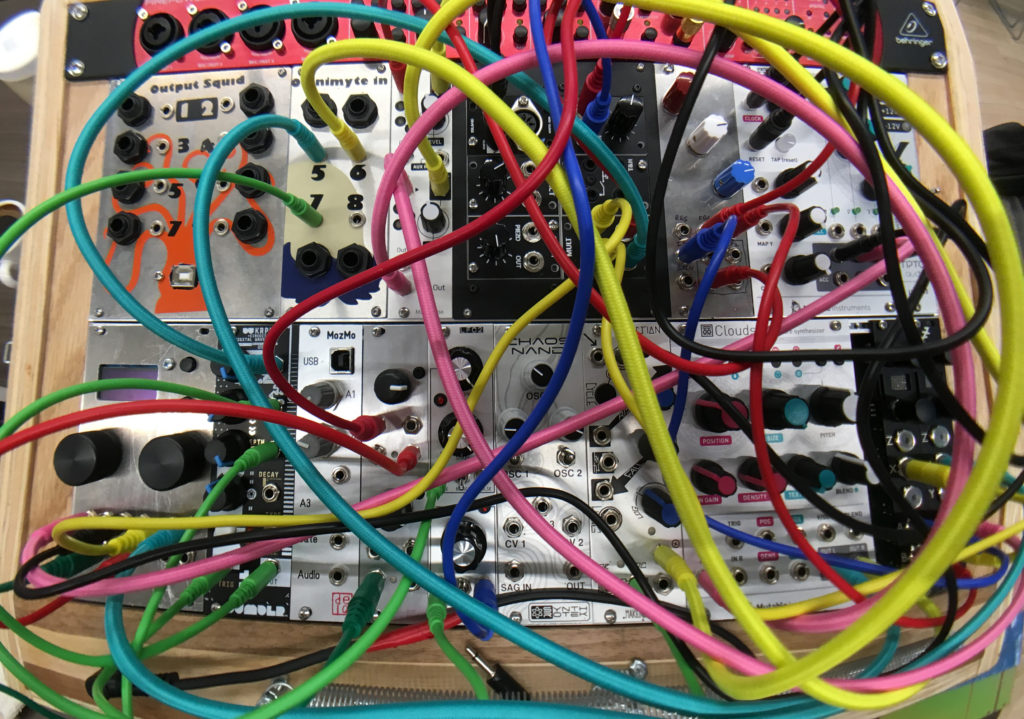 On Thursday, June 8, 2017, Bill Van Loo will be joining fellow electronic musicians Jason Engling and Joe Bauer to present new music at POP-IN, a free event hosted by the Ann Arbor Art Center.  Bill will be presenting some new dub-techno works in live performance, as well as DJing and performing electronic improvisations as part of a trio with Jason Engling and Joe Bauer.
POP-IN is curated by and in partnership with the Intermitten Technology & Creativity conference.
FREE ADMISSION
THURSDAY, JUNE 8
6:00 PM TO 9:00 PM
#POPIN
Injecting the Art Center with a spirit of pop-up culture and by collaborating with diverse artists, we aim to attract intrepid young adults looking to explore and be excited by a city. Community members who attend POP•IN will be immersed in unusual, accessible experiences, whether they planned to attend the event or wandered in off the street.